Vision, Guidelines, and more
VISION
Part of the vision of Bishop Seabury Academy is "to promote a sense of responsibility for self and respect for others as members of the community." Seabury believes that community service is a crucial aspect of building this respect. Service connects every student to the local and global community, engenders a greater sense of identity and integrity, and unifies the student body. Furthermore, service projects introduce students to important social issues and give them the opportunity to participate and to create improvements in the greater society. Ideally, this continued and consistent service obligation will generate a positive orientation towards community involvement and a sense of civic responsibility.
Opportunities for Community Service Hours
Looking for ideas for Community Service? Please check out this website!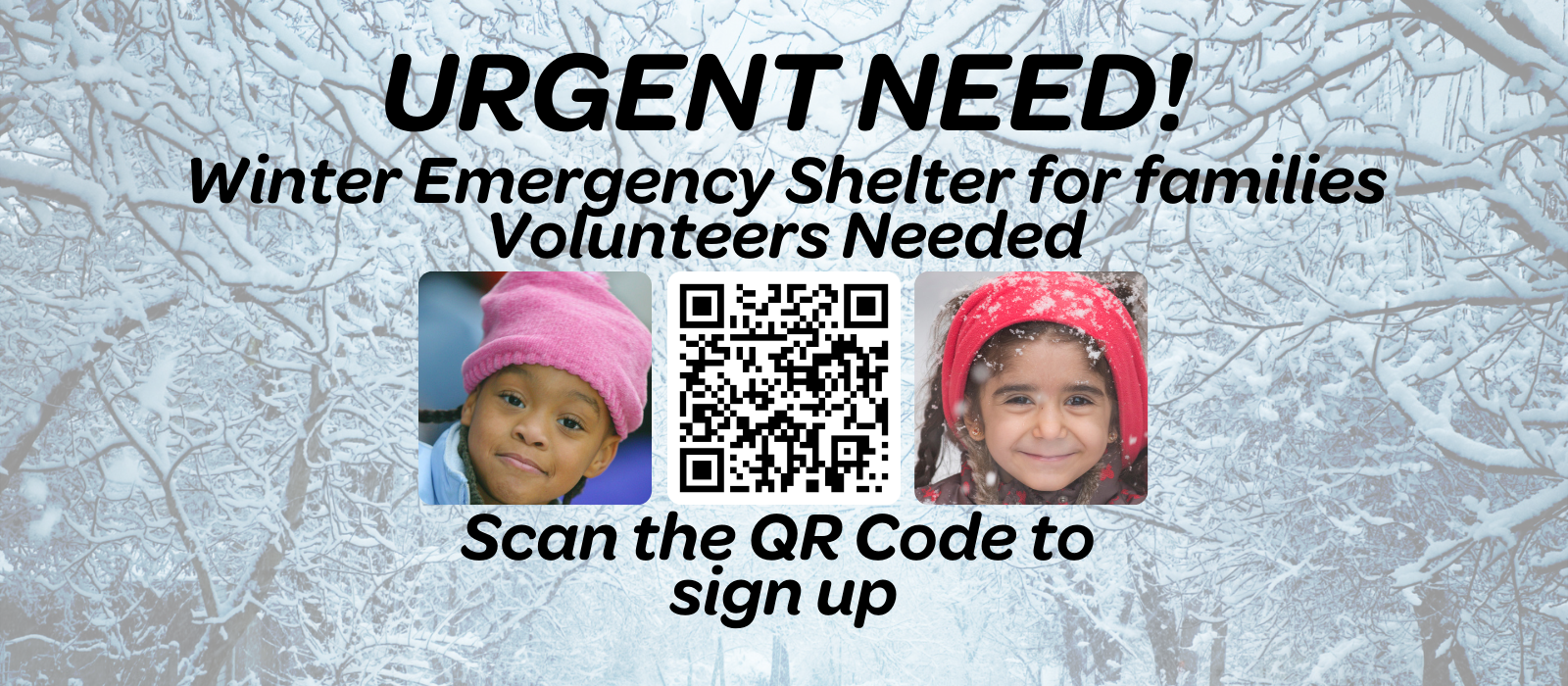 Updated 8-23-2021
Lawrence Habitat for Humanity
We have some unique opportunities for volunteers:
The ReStore has new volunteer shifts which we hope will attract more volunteers. There are now three 2-hour shifts Tuesday – Saturday:
11:30am – 1:30pm
1:30pm – 3:30 pm
3:30pm – 5:30pm
Aging in Place is starting up again and I'm making a list of folks interested in volunteering with this program. I reached out to everyone who has expressed interest so far. So, if you didn't receive an email last week and would like to be kept aware of opportunities, please let me know.
Fancy handwriting: We would like help creating signs on mat board & corrugated plastic. If you enjoy lettering signs with permanent marker or paint, please let me know.
Mat board cutter: We are looking for someone who has a mat cutter to cut mat board and foam core board for us. It would entail picking up the mat/core board from our office – returning them to the ReStore when you are finished. (Alternatively, if the mat board cutter is easy to transport, we welcome you to use our conference room table). We will have detailed instructions on how we would like them cut.
Cardboard cutout: Have you ever wanted to make a board that has the faces cut out, where people could put their faces in for a fun picture? This could be your lucky break. We'd love to have a fun cutout of a construction worker or two - for our tabling, fundraising and other events.
Crafty Folks to lead monthly workshop: The ReStore is now offering monthly craft workshop using repurposing and upcycling items from items in-stock. We are looking for a small crew to lead a 2-hour workshop. The first two workshops are ceiling-fan-butterflies/dragonflies and golf-ball-screw-flowers (see ReStore's facebook page for these and other projects). If needed, Cass can show you how to make the item. From there your role is to direct and oversee all the participants in making that item. You can help determine the date & time for the workshop but it must happen during ReStore hours Tues-Sat: 11-6. If you are interested, you can help determine future projects.
For more information, please contact:
Erin Schmidt, Family Services & Outreach Manager
785.813.6406