Student Success Center
The Student Success Center at Bishop Seabury is a place for quiet study and concentrated work. Students have access to the SSC during their open periods and study halls as needed. Additionally, students may receive 1:1 support with basic executive functioning skills such as planning, time management, prioritization, organization and more. Seabury students may be encouraged to work in The Student Success Center by a classroom teacher or the Dean of Students, but may also make an appointment to receive more direct help when they recognize the need on their own. Everybody needs a little, or even a lot, of support sometimes and that's okay. Knowing how and when to ask for it is a great life skill. The Student Support Center provides another layer of structured resources, guided strategies and motivation to help all Seabury students succeed.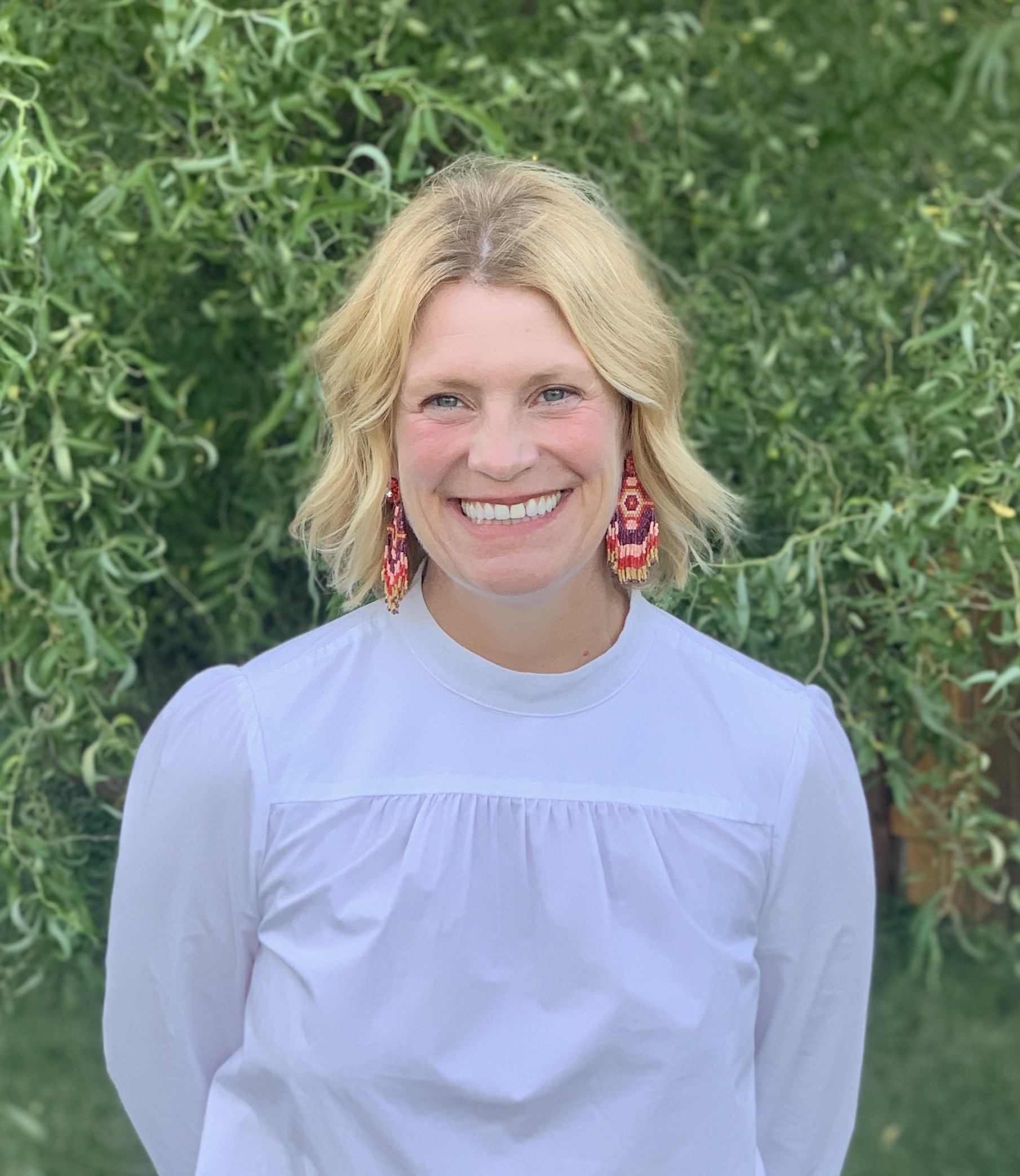 For more information, please contact Jenny Baker-Powers, M. Ed., Learning Support Specialist, at
jenny@seaburyacademy.org
.