Cheers to 25 Years - Auction 2022
Thank you!
On behalf of the students, faculty, and the entire community of Bishop Seabury Academy, thank you for your support of this year's annual auction, Cheers to 25 Years!
Together with this year's auction chair, Becca Diederich, and the entire auction committee, thank you for helping to make this year's auction a success!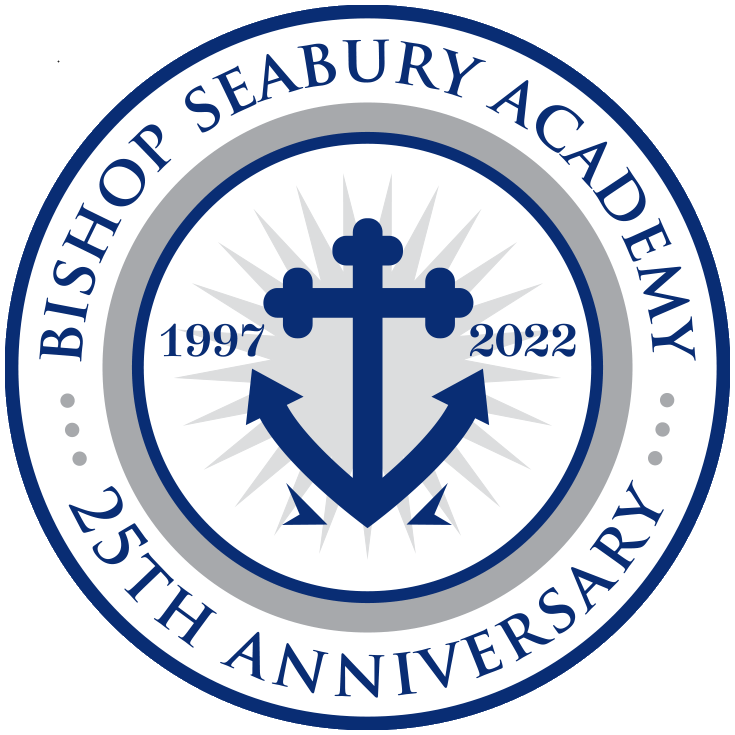 Auction 2022 Committee
Betsy Alford
Kay Almanza
Patti Bartley
Anne Brockhoff
Mallory Bryan
Cris Denning
Becca Diederich, Chair
Becke Farha
Eliza Hale
Sherri Hamm
Teresa Hanna
Laura Hedges
Sarah Hill-Nelson
Tracy Hill
Cathy Huebner
Jaime Joseph
Adrienne Karam
Devon Kim
Theresa Klimiuk
Meagan Lohmeyer
Leslie McCaffrey
Jennifer Oldridge
Carrie Peterson
Joni Pro
Kim Rack
Amy Shumaker
Julie Smith
Carrie Stevens
Jennifer Werner