Current Community Service Opportunities
NEW SERVICE OPPORTUNITY (posted 3/28/18)
Greetings Seabury community.
Do I have a volunteer opportunity for you! It's time for 100 Good Women's Annual Clothing Exchange. As there are no dressing rooms, per se, we do restrict male assistance to certain times. See below for more details.
Who: You, or anyone that would like to earn some community service hours
What: 100 Good Women's Annual Clothing Exchange
Where: Crown Toyota at 3430 S. Iowa St.
When: 12-5 on Sunday, April 15th.
Men can assist from 12-1 and 3:30-5-ish
Women can assist 12-5-ish
How: Come to our volunteer meeting: https://www.facebook.com/100GoodWomen/posts/10155545882698207.
Why: Because 100 Good Women does really great stuff for our community! And, you may need some community service hours...
Volunteers can contact maggie@100goodwomen.org for more information.
If you are unable to participate, but would still like to help out, clean out your closets and bring all your gently used clothes (on hangers, please) to Crown Toyota at 1 pm on April 15th and stay to shop a bit. Everything is $1! Accessories, purses, and shoes, too.
Thanks, Adrienne Boyd-Akers
Treasurer, 100 Good Women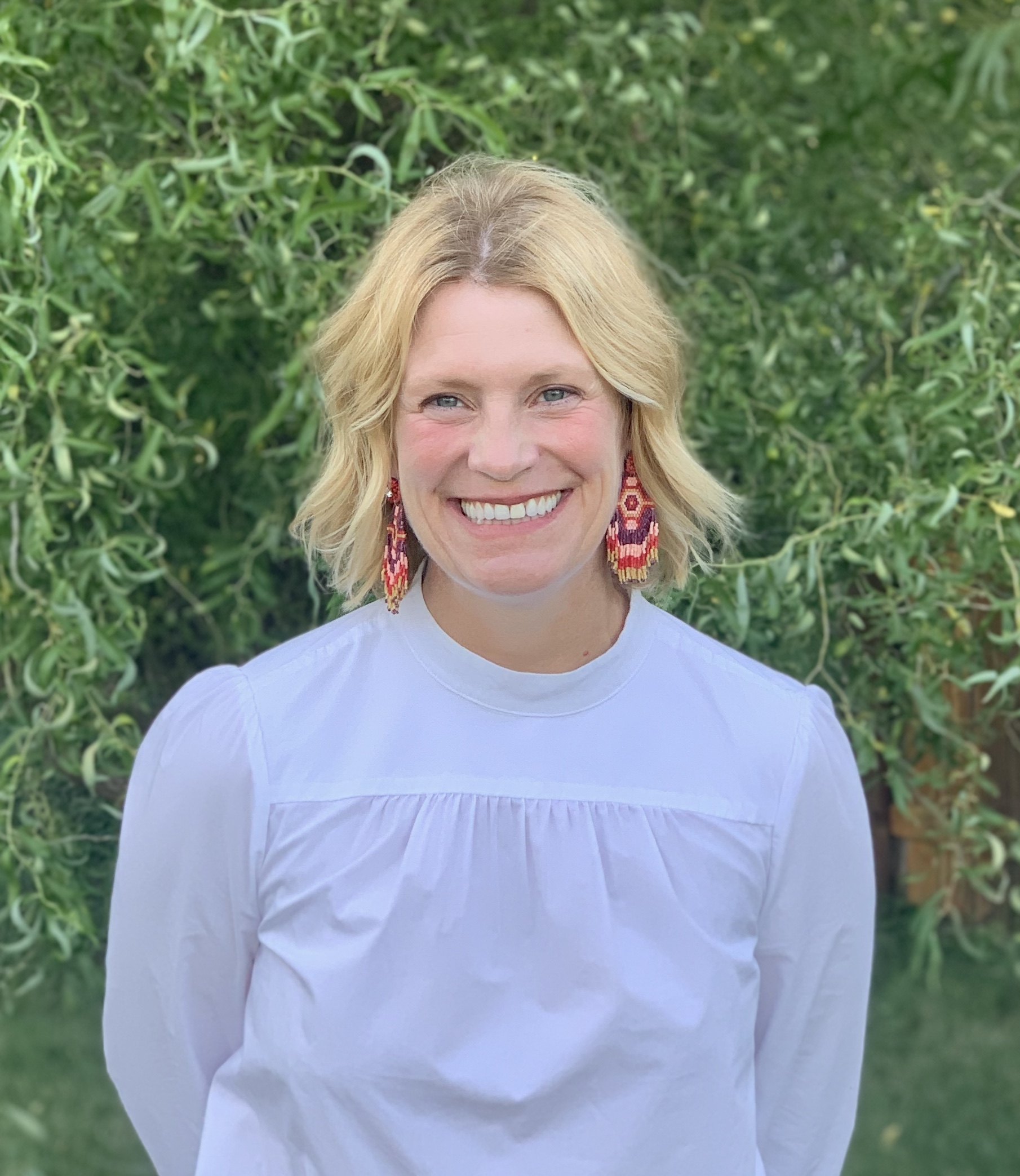 Posted August 20, 2017
Hello Seabury Community!
We've received emails requesting ideas on what to do for Community Service hours. Here is a list of past activities that might spur your imagination!
Good luck!
Margie Lawrence and Bill Gollier
Special Olympics
Midnight Farms
Time Keeper Clinton Lake Triathlon
Dogtoberfest
Camp Counselor for Special Needs Children
Tour de Lawrence Crew
Sleep in Blankets
Humane Society
Bike and Build
Conservation in Fiji
Stepping Stone Ranch
Little Seahawk Clinic
Tutoring at Public Library
Adopt a Family
BSA Concession Stand
Brandon Woods Visits
Line Judge (Volley ball)
Heritage Day
Raked Neighbor's Lawn
BSA Team Managers
LCS Serving Dinner
Helped elderly person shop for groceries
Score keeper @ Rock Chalk Park
Family Promise Dinner
Cleaned neighbor's house
Ass't Topeka Expo Center Kid's Fest
Childcare at Church
Safe House Boxes
Iron Man Volunteer
Trinity Episcopal Food Pantry
BSA Host
Trash pickup in the Community
Ass't Lawrence Gymnastics
BSA Beautification Day
Guide Lawrence Memorial Hospital
Lab Ass't BSA Med School
Lawrence Indoor Aquatic Center
BSA Curriculum Night Guide
Arts Center Ballet Ass't
Acolyte @ St. John's and Trinity
Knights of Columbus Breakfast
Self-Advocates Coalition
Independence Inc. Easter Egg Hunt
Ms. Wheelchair of KS Auction
Century School Teacher's Aid
Counselor at White Oak Ranch
Aid at Bradley Animal Hospital
CASA
Neuvant House
Shoveling snow for neighbors
Neighborhood Dog Walking
KC Cheer Trunk or Treat Event
KC Union Mission Family Dinner
Volunteering at your former elementary school
And the list goes on…